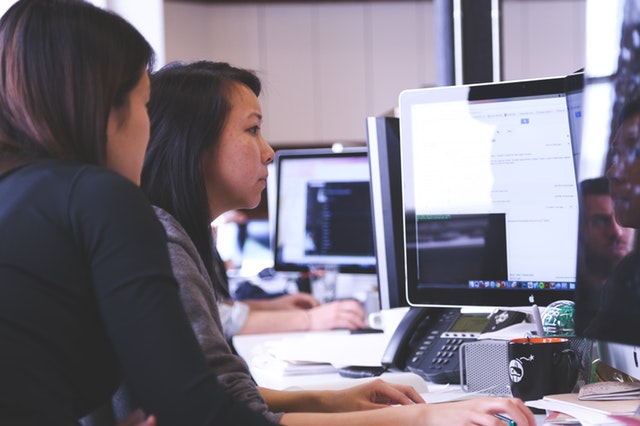 Process capture and define

Our developers will visit you to capture the process you've earmarked for automation. As the developer is capturing the process, they are in a prime position to explain what the robot can and cannot do. They can also ask your experts any technical questions they need to know that will for the robot to be built.
The defined process will then be documented for your approval, ready for us to begin designing and developing the robot.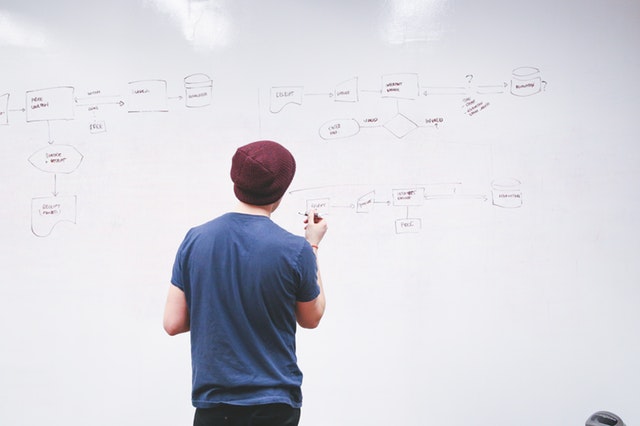 Process build

What we do best, building robots. Once the process has been defined either by us or by you, we'll build a reliable solution that meets our high standards. Processes are built using components, which are essentially building blocks which are made to be reusable wherever possible.
What this means is that these reusable pieces are tried and tested and also have the added benefit of speeding up the implementation process so you get your robots working sooner!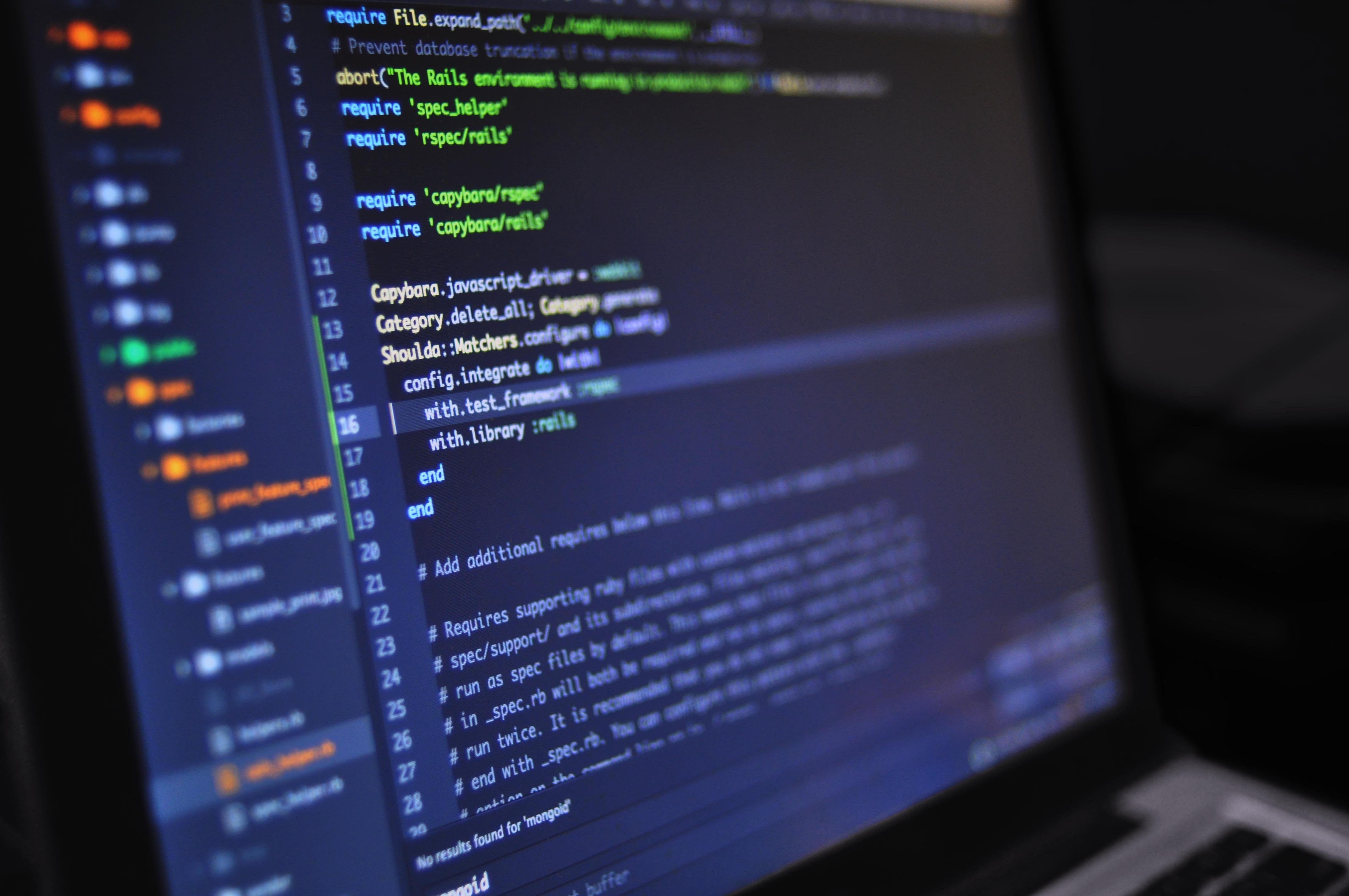 Process Implementation and Aftercare

After your robots have been built and tested, we'll then move them into live and get them working for you so you can reap the benefits. In case of any teething problems that may have not been foreseen.
Our developers will be on hand for the first couple of weeks of a new process to ensure everything is working smoothly. We can then manage the process for you or hand it over for you, whichever works best for you.
Alternative solutions

Sometimes, a robot might not quite do the trick. For those more complex solutions, it may be necessary to introduce other technologies to create an optimal solution. Our multidisciplined developers that work in software development as well as RPA are best placed to combine the best of both worlds.
Whether you want to introduce an element of machine learning to allow the robot to make decisions or circumnavigate certain applications to achieve the same goal – our team will use their skills and knowledge to ensure you have the most optimal process possible.