Designed With Imagination
Built With Expertise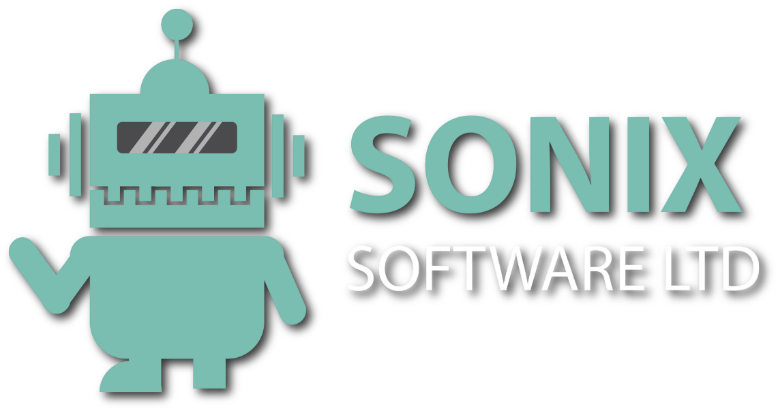 Welcome To Sonix Software
Who Are We?
"We pride ourselves on being developers from the top down."

Sonix was started in 2016, with the ethos that clients would always be talking to a developer, no matter what role is being fulfilled. This saves everyone time, as there is little "getting back" to the client as questions can be answered on the spot by someone who knows what they are talking about.

Our developers have a wide variety of experiences and the earliest project worked on was Y2K. Companies worked for have included a variety of financial institutions, Microsoft, Accenture and Deloitte.

The awesome developers at Sonix enjoy their work and thrive here.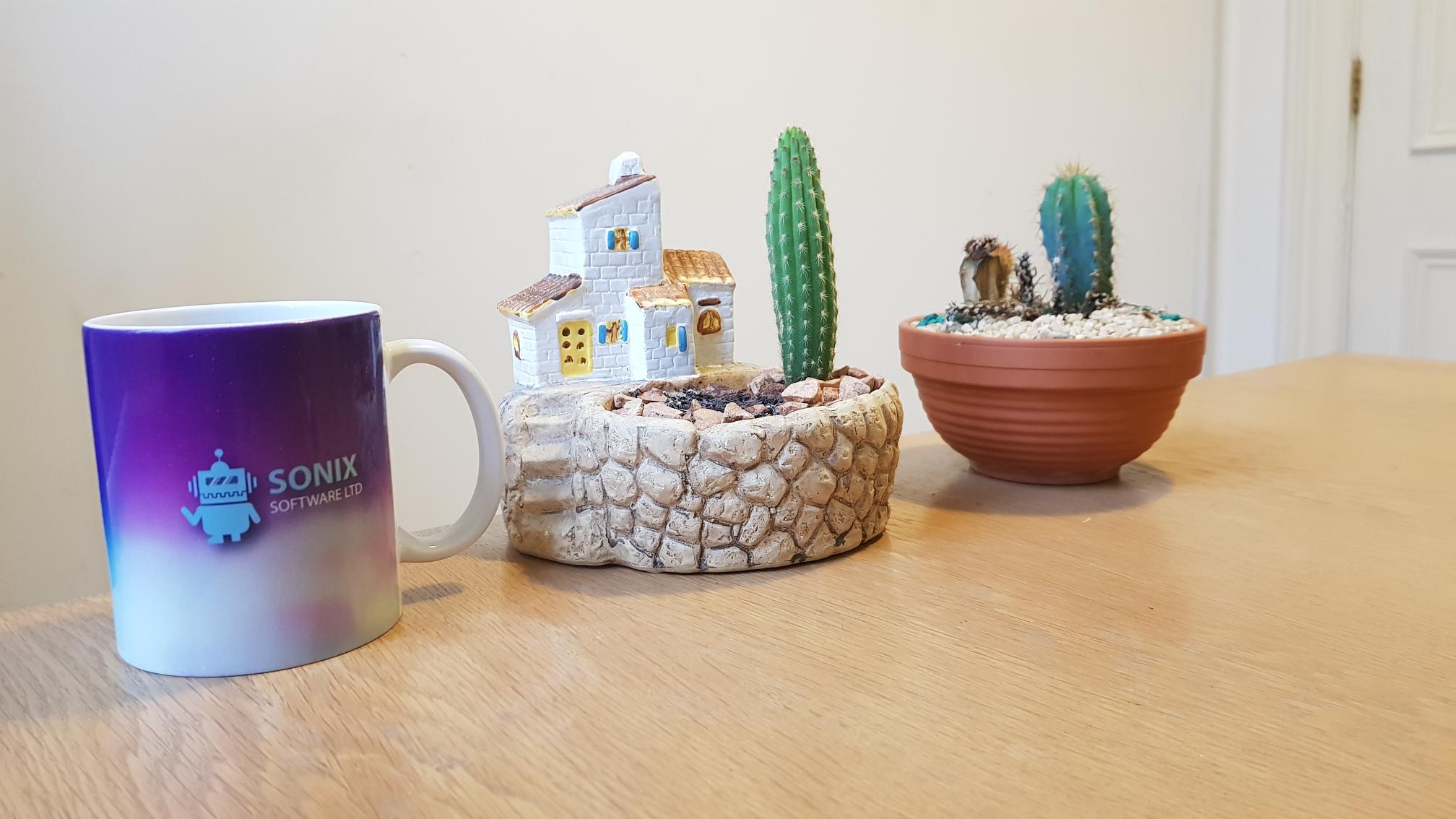 Meet The Management Team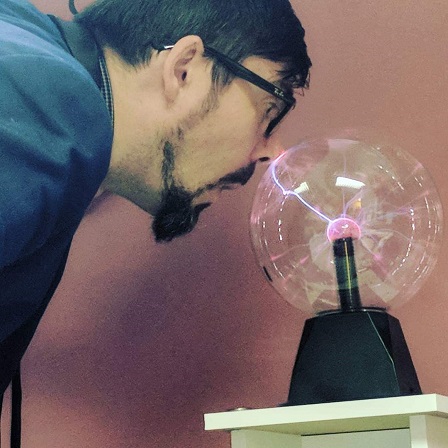 Dan Atkins
Director
With over 15 years' experience in software development in a variety of industries, Dan Atkins has a wealth of knowledge to call upon when designing solutions. Problem solving is in his nature and has often come up with unique solutions to difficult business dilemmas. Initially working as a software engineer in the banking sector and for some of the larger Software Houses, Dan started Sonix in 2016. Dan now leads the development teams and trains new developers. He is also a solution architect and works on infrastructure set up, working closely with clients' IT departments.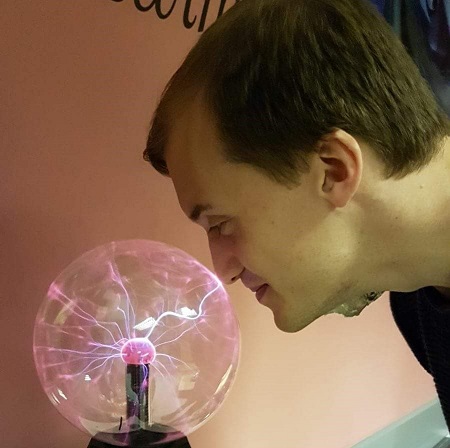 Dan Morgan
Director/Automation Practice Lead
Joining in 2017, Daniel was brought into the team to lead Automation development projects having previously worked as a senior developer at a specialist automation company in South Wales. Daniel delivers training courses to developers new to Automation, with the emphasis on real world scenarios and common pitfalls that can be encountered during development. With years of automation development experience, Daniel also has performed a number of process captures for various clients and has trained business analysts in what to look out for in processes by offering a developer's perspective. Daniel has also been involved in building bespoke software for our clients and has been working on incorporating machine learning into new software builds.